Strategic Default in Orange County
Is it time to simply stop paying your mortgage?
Most homeowners with distressed mortgages fight all the way to the end. They spend months or even years scrambling to find the money to stay current on their mortgage payments, subjecting themselves and their families to significant economic hardship in the process. The mortgage payment becomes the vacuum which consumes most of the family's income, making it difficult or impossible to afford a comfortable standard of living, and every month becomes a struggle to make ends meet.
No matter how hard they try, countless homeowners in this situation end up losing their homes to foreclosure anyway. Many of them would be better off taking the course of action which is known as strategic default.
Strategic Default Explained
Strategic default is commonly referred to as jingle mail, based on the image of the homeowner simply mailing the house keys to the bank as a way to surrender possession of the home. It's not actually this simple, but it is far simpler than a short sale, a foreclosure defense lawsuit or even a deed in lieu of foreclosure.
Strategic default is most commonly used in situations where a mortgage is underwater and where the homeowner does not expect that the situation will turn around any time soon. Rather than pouring money into a mortgage with no equity that will likely end in foreclosure, the individual decides to simply walk away from the mortgage.
---
A Santa Ana foreclosure attorney from our firm can provide you with all the counsel and guidance you need during this difficult time. Call today!
---
Advantages and Disadvantages of Strategic Default
A strategic default is not a perfect solution, but in many cases it is the best one available. It will have the same effect on your credit report as a foreclosure, and you may still be required to pay taxes on the balance that remains on the loan after the bank sells the property.
On the other hand, you may be able to remain in the house for several months before the bank finally gets around to repossessing the property, meaning that you would be able to use the money you are not spending on your mortgage to pay down your other debts and get into a more stable financial position for when you do move.
Is strategic default moral?
One of the main things that prevents homeowners from using strategic default is the concern that it would be unethical to do so. While this concern is understandable, most economists and real estate professionals take a different view, and instead look at strategic default as a financial decision that does not necessarily carry moral implications. Look at the situation from another angle: would the bank subject itself to the same types of hardships and stresses that you are currently experiencing in order to avoid disappointing you? No.
Banks and other mortgage lenders make decisions based on calculations of potential profit and loss. In fact, the risk of default has already been calculated into the rate you are currently paying on your mortgage. Given that the housing market downturn that has left so many homeowners with upside-down mortgages was largely due to the banks' own eagerness to offer subprime loans and even to engage in predatory lending, it is only just that they should suffer some of the blowback from their own actions.
Read Real Reviews
LET 1ST CALIFORNIA LAW INC GET YOU DEBT FREE
"Amazing law firm to work with, very knowledgeable, & very kind!"

Amazing law firm to work with, very knowledgeable, & very kind. They made filing for bankruptcy easy. Kevin is a amazing lawyer, would definitely recommend to friends and family.

- Evelyn V.

"Kevin made us feel at ease during a very stressful time in our lives."

Kevin is the best! He made us feel at ease during a very stressful time in our lives. His upbeat personality and thorough explanations made this whole process effortless. His communication was on point and the cost for his services was absolutely reasonable. If I ever need legal service again in the future, he is my go to guy. Love him!

- Elizabeth C.

"Being the light at the end of this scary tunnel!"

Nobody ever hope to find themselves filing for bankruptcy but when I did, my first call with Kevin put me in such ease that I knew I found the right person to help me.

- Leslie I.

"Made the entire process of filing my case approachable & much less stressful than anticipated!"

Kevin was absolutely fantastic to work with. He made the entire process of filing my case approachable and much less stressful than I anticipated. He was responsive, professional, and direct throughout the entire process, and personally accompanied me at my hearing. I would highly recommend his services.

- Ashley T.

"One of the best bankruptcy attorneys to work with!"

Kevin Kunde was one of the best bankruptcy attorneys to work with. He was kind, informative, courteous and very knowledgeable. I would recommend 1st California Law and Kevin Kunde services to anyone seeking debt relief assistance. Bankruptcy can be a very scary situation and I through out the entire process I felt well guided and taken care of by 1st California Law. Thank you for everything.

- Melissa L.

"Awesome attorney"

I recently filed for my Chapter 7 through Mr. Kevin's law firm and I could not be happier with his services. All of my concerns and worries were eliminated when Mr. Kevin thoroughly explains the process of bankruptcy filing and court hearing. The actual court hearing is very simple and to the point, just as Mr.Kevin said. In all, i highly recommend Mr.Kevin as an attorney for anyone who is in need of financial debt relief. He is kind, transparent, and dedicated to his profession. I'm glad i have had a chance to work with Kevin.

- Bruce

"Great Service"

It was the best experience ever with Kevin, I consulted several attorneys regarding my bankruptcy before I went to Kevin, and Kevin was very helpful and also the fees is very good. It was so easy to prepare my filling with him and he kept me updated with everything and tell me everything I need to know even if I didn't ask for it. Kevin show up with me in court and he was very helpful in getting over this stressful situation easily and smoothly, highly recommended him and his office if you look for any financial relief advice or help. Thanks Kevin.

- AA

"Best lawyer"

I'm 100% satisfied with his service I highly recommend to anyone!

- Vivian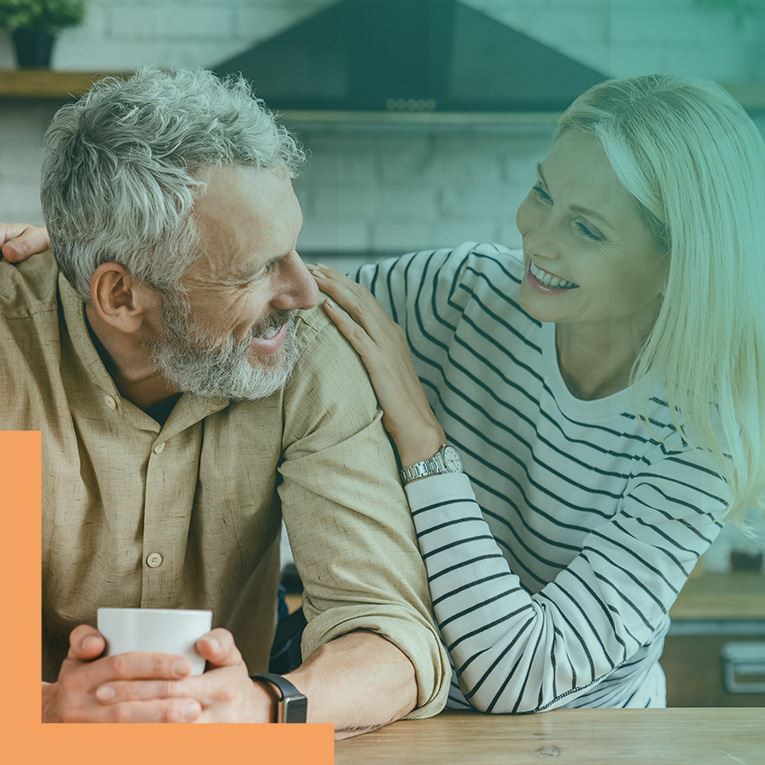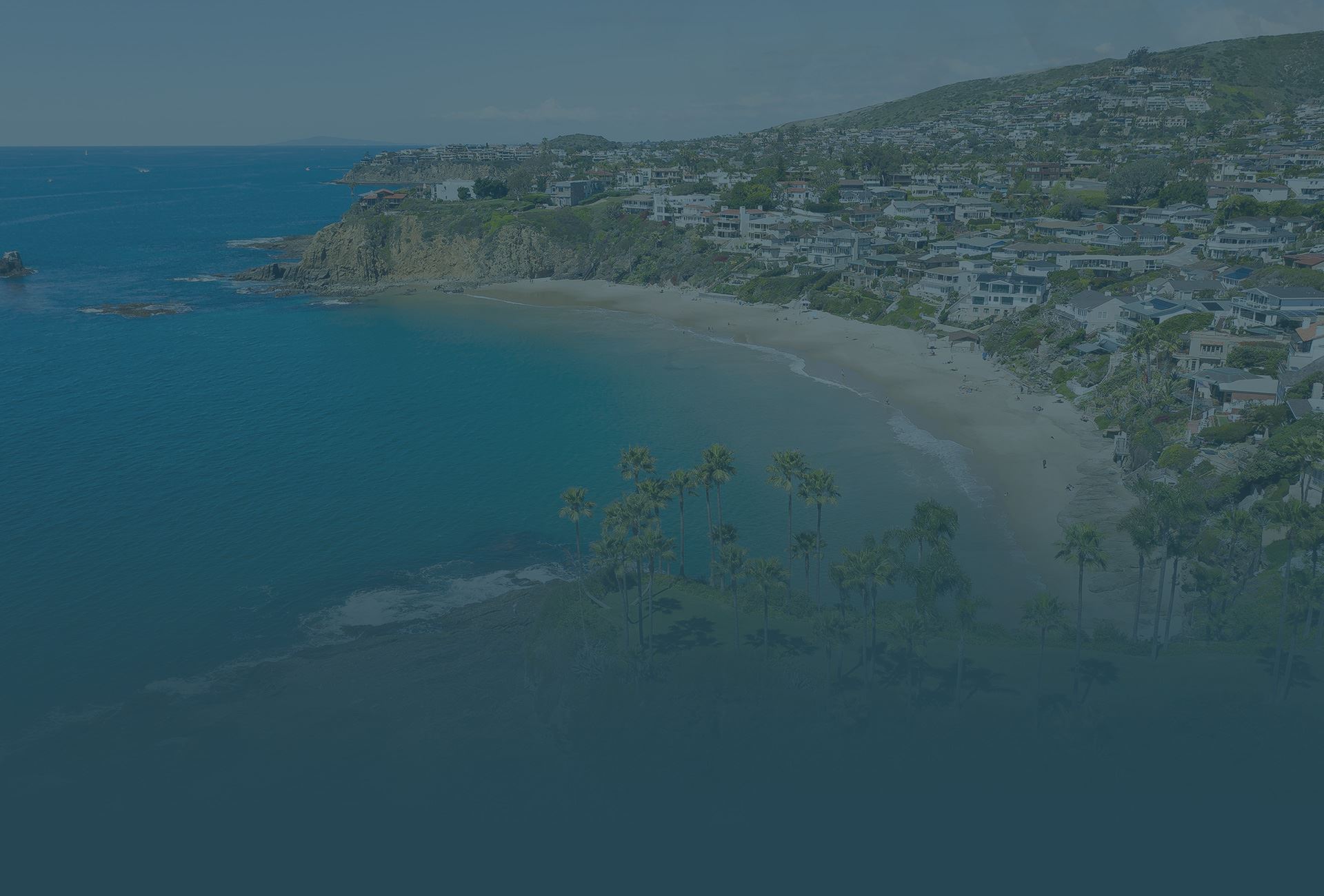 Why Choose 1st California Law Inc?
Thorough Communication with Our Clients

Passionate Service, Personal Help, Practical Solutions

Available 24 Hours a Day, 7 Days a Week

Free Initial Consultations

Get a Free Consultation Today
Contact Our Offices
A member of our team will be in touch shortly to confirm your contact details or address questions you may have.