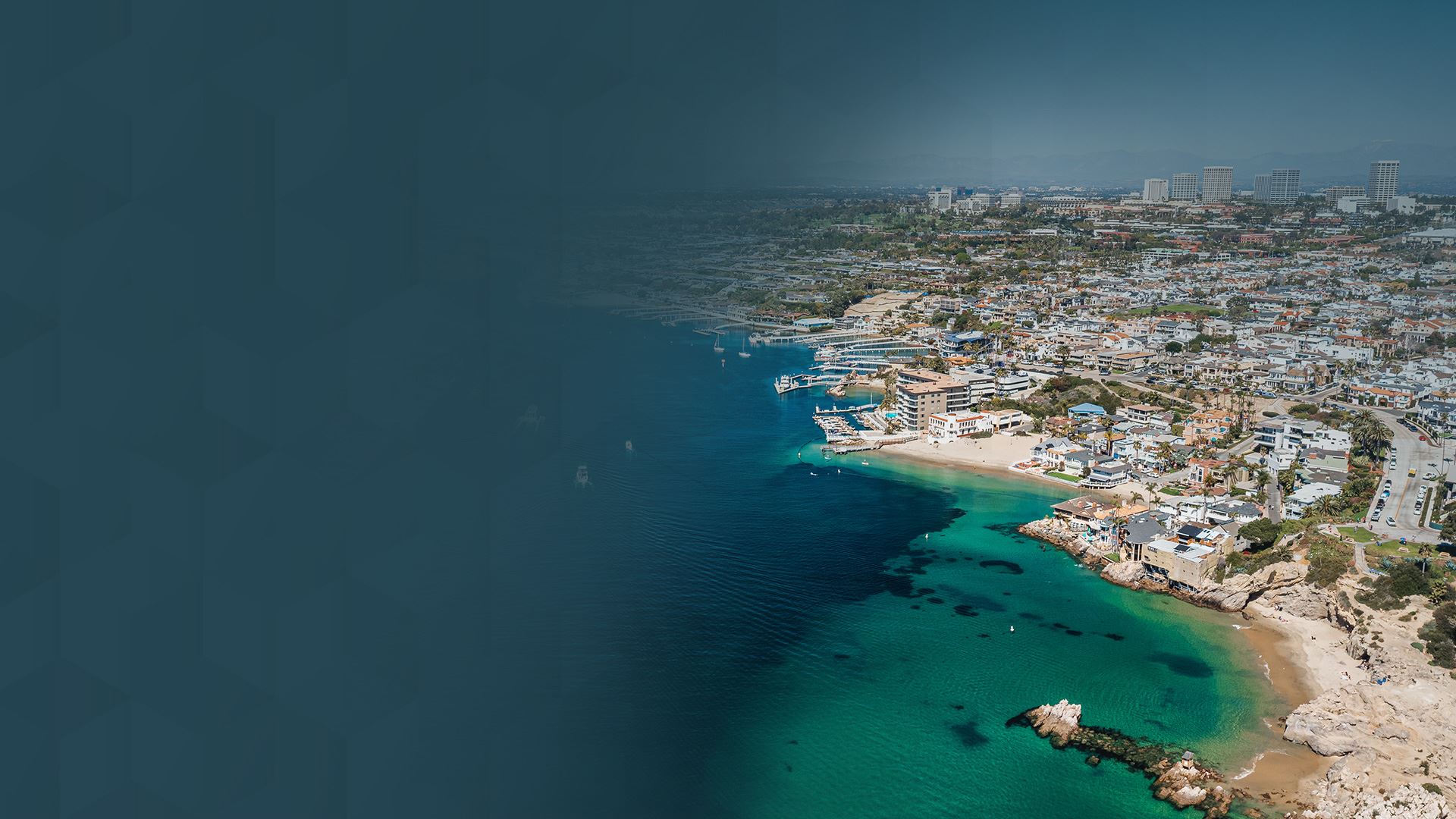 Ready to Be Debt-Free?
IT'S TIME FOR A FRESH START
1st California Law Inc will help you begin your path to financial freedom.
Orange County Bankruptcy Attorney
Is bankruptcy right for you?
Are you tired of struggling to pay your bills? Does the amount you owe seem to grow and grow out of control? Are you ready to get your life back and put an end to your problems with debt? Come to 1st California Law, Inc. for help.
We are located in Santa Ana, and our bankruptcy attorney serves clients throughout Orange County. We make it our mission to help our clients pursue relief from their debts and to make a fresh start financially, and we are ready to help you.
Helping You With Your Fresh Start
Learn How We Can Help You
Many people don't know where to turn when their debts start piling up, only adding to their financial struggles. Though it is a very complex tool, bankruptcy can provide financial relief to many individuals and families. If you are looking for a fresh start, our firm may be able to guide you through this difficult process. When evaluating whether bankruptcy is right for you or not, it is essential to develop an understanding of the alternatives and other options you have available.
It is also important to understand the different chapters, such as Chapter 7 and Chapter 13, and how they can affect your debts and future. Along with that, you will need to assess your eligibility for bankruptcy. Our Orange County bankruptcy lawyer can help you gain a better understanding of whether you can file for bankruptcy and what might be the best chapter to file under.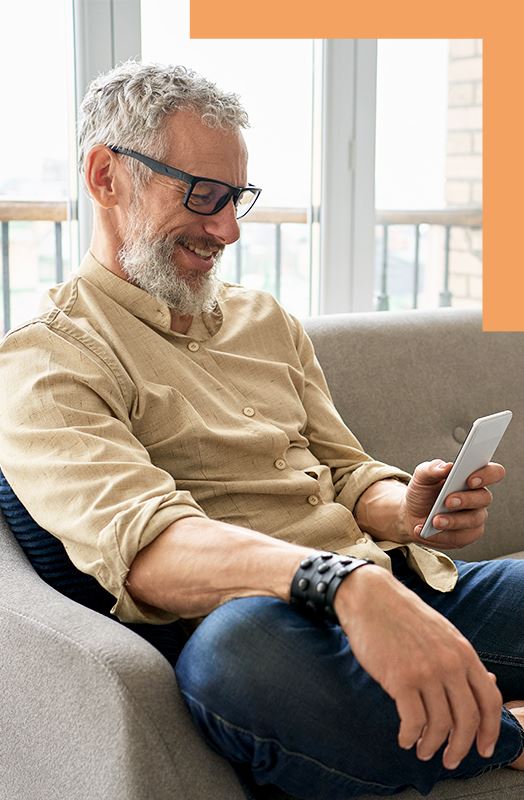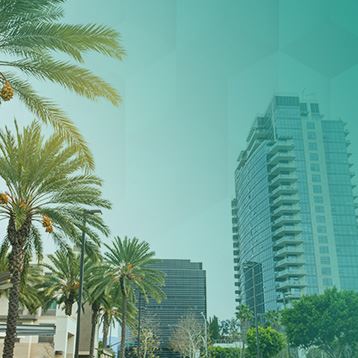 Our Services
Types of Matters We Handle

Kevin Kunde
"Kevin Kunde is an attorney licensed by the State Bar of California. Mr. Kunde graduated from Chapman University School of Law where he was a Senior Editor for the Nexus Law Journal, a Dean's Fellow/teaching assistant for Contracts course and served as a Judicial Extern for the Honorable John Rayburn for the U.S. District Court for the Central District of California"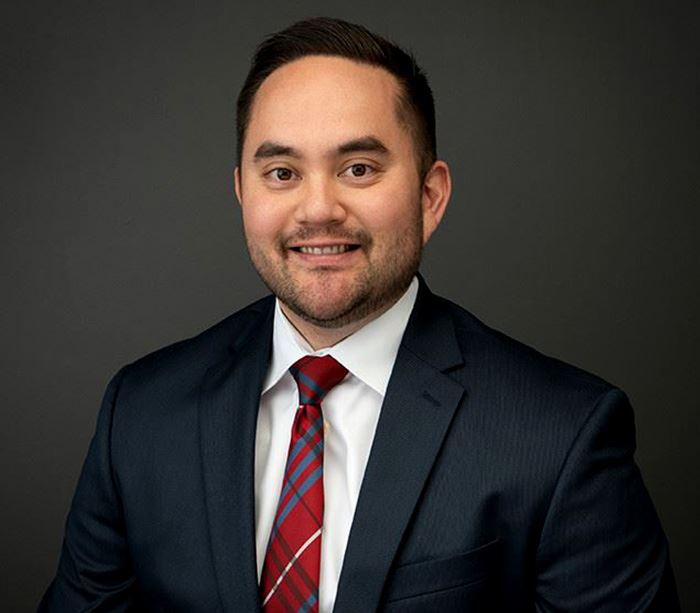 Offering Positive & Strategic Financial Solutions
Some Of The Ways Filing A Bankruptcy Petition Can Help You:
Immediately stopping any foreclosure actions
Preventing the repossession of your vehicle
Ending or preventing wage garnishment
Restoring your utility service
Preventing your utilities from being turned off
Ending creditor harassment (phone calls, letters and emails)
If you are heavily in debt and facing creditor lawsuits, home foreclosure or repossession of a vehicle, bankruptcy could be a viable option that might bring you tremendous relief. You should also consider bankruptcy if you are living paycheck to paycheck, using your credit cards to meet basic living expenses or borrowing money from family and friends to pay your bills. For businesses that are struggling financially, bankruptcy might also be an appropriate option.
We understand precisely how it feels to wonder how you're going to settle your debt, if you're going to lose your house, or if you entire way of life is about to change. This fear is palpable, but you are not alone. Our bankruptcy law professionals have decades of experience, and we know what can be done in your case to ensure your safe landing through the process. We work to protect your interests and those of your family. Read Real Reviews
LET 1ST CALIFORNIA LAW INC GET YOU DEBT FREE
At 1st California Law Inc, your satisfaction is our priority! See for yourself what our clients have to say about working with us.
"Amazing law firm to work with, very knowledgeable, & very kind!"

Amazing law firm to work with, very knowledgeable, & very kind. They made filing for bankruptcy easy. Kevin is a amazing lawyer, would definitely recommend to friends and family.

- Evelyn V.

"Kevin made us feel at ease during a very stressful time in our lives."

Kevin is the best! He made us feel at ease during a very stressful time in our lives. His upbeat personality and thorough explanations made this whole process effortless. His communication was on point and the cost for his services was absolutely reasonable. If I ever need legal service again in the future, he is my go to guy. Love him!

- Elizabeth C.

"Being the light at the end of this scary tunnel!"

Nobody ever hope to find themselves filing for bankruptcy but when I did, my first call with Kevin put me in such ease that I knew I found the right person to help me.

- Leslie I.

"Made the entire process of filing my case approachable & much less stressful than anticipated!"

Kevin was absolutely fantastic to work with. He made the entire process of filing my case approachable and much less stressful than I anticipated. He was responsive, professional, and direct throughout the entire process, and personally accompanied me at my hearing. I would highly recommend his services.

- Ashley T.

"One of the best bankruptcy attorneys to work with!"

Kevin Kunde was one of the best bankruptcy attorneys to work with. He was kind, informative, courteous and very knowledgeable. I would recommend 1st California Law and Kevin Kunde services to anyone seeking debt relief assistance. Bankruptcy can be a very scary situation and I through out the entire process I felt well guided and taken care of by 1st California Law. Thank you for everything.

- Melissa L.

"Awesome attorney"

I recently filed for my Chapter 7 through Mr. Kevin's law firm and I could not be happier with his services. All of my concerns and worries were eliminated when Mr. Kevin thoroughly explains the process of bankruptcy filing and court hearing. The actual court hearing is very simple and to the point, just as Mr.Kevin said. In all, i highly recommend Mr.Kevin as an attorney for anyone who is in need of financial debt relief. He is kind, transparent, and dedicated to his profession. I'm glad i have had a chance to work with Kevin.

- Bruce

"Great Service"

It was the best experience ever with Kevin, I consulted several attorneys regarding my bankruptcy before I went to Kevin, and Kevin was very helpful and also the fees is very good. It was so easy to prepare my filling with him and he kept me updated with everything and tell me everything I need to know even if I didn't ask for it. Kevin show up with me in court and he was very helpful in getting over this stressful situation easily and smoothly, highly recommended him and his office if you look for any financial relief advice or help. Thanks Kevin.

- AA

"Best lawyer"

I'm 100% satisfied with his service I highly recommend to anyone!

- Vivian