Fair Debt Collection Practices Act
Fair Debt Collection Practices Act
Security from an Orange County Bankruptcy Attorney
In order to protect consumers from abusive debt collection practices, Congress passed the Fair Debt Collection Practices Act (FDCPA). The act regulates the actions of collection agencies that are trying to gather legitimate debts. Personal, family, and household debts are all covered under the FDCPA, including credit cards, mortgage loans, auto loans, and medical bills. If you are facing debt abuse or harassment, then talk to an Orange County bankruptcy lawyer at 1st California Law, Inc. Our goal is to make sure that your rights are protected!
Restrictions on Debt Collection Agencies
Under the FDCPA, debt collectors are not allowed to engage in the following conduct:
Repeated calling a debtor before 8am or after 9pm
Calling individuals at an inappropriate place, such as work
Using obscene language, insults, or racial slurs
Falsifying or misrepresenting information
Charging collection fees that are not stated in a debtor's contract
Suing in courts that are far from the debtor's residence
Contacting a person that does not owe the debt, such as a family member
Collecting information under false pretenses
Threatening a debtor with arrest or false consequences
If a debt collection agency commits one of these or another abusive practice against you, then you have the right to pursue legal action. Any debt collection agency or lawyer that practices debt collection is subject to these rules. The only exempt collection agents are in-house agencies.
What information should the debt collector provide about my debt?
Once a collection agent has contacted you about your debt, they are required to send you a notice about your debt within the first five days. The notice must state the amount of money owed and the creditor's name. In addition, the written notice must also state that you have 30 days to dispute the claim, or else the debt will be assumed valid.
The debt collection agency should also inform you that any communication will be used to collect the debt. All subsequent communication from the debt collector should contain a statement about this called the "Mini-Miranda Warning."
Help from Our Legal Team
If a debt collector has been harassing you, then you should immediately contact a competent legal representative from 1st California Law, Inc. to assist you. An Orange County debt defense lawyer from our firm can make sure that all your rights are protected under the Fair Debt Collection Practice Act. We can help you file a report to the Attorney General or the Federal Trade Commission. If necessary, we will not hesitate to pursue litigation against the abusive debt collection agency.
We understand that you are already experiencing stress because of you financial situation. The last thing you need is further burden from a debt collection agent. Our firm is available to take your calls at any time of day or night, even on the weekends!
---
We want to make sure that your needs are met at all times. To get a free consultation, call our office at (714) 881-7300.
---
Read Real Reviews
LET 1ST CALIFORNIA LAW INC GET YOU DEBT FREE
"Amazing law firm to work with, very knowledgeable, & very kind!"

Amazing law firm to work with, very knowledgeable, & very kind. They made filing for bankruptcy easy. Kevin is a amazing lawyer, would definitely recommend to friends and family.

- Evelyn V.

"Kevin made us feel at ease during a very stressful time in our lives."

Kevin is the best! He made us feel at ease during a very stressful time in our lives. His upbeat personality and thorough explanations made this whole process effortless. His communication was on point and the cost for his services was absolutely reasonable. If I ever need legal service again in the future, he is my go to guy. Love him!

- Elizabeth C.

"Being the light at the end of this scary tunnel!"

Nobody ever hope to find themselves filing for bankruptcy but when I did, my first call with Kevin put me in such ease that I knew I found the right person to help me.

- Leslie I.

"Made the entire process of filing my case approachable & much less stressful than anticipated!"

Kevin was absolutely fantastic to work with. He made the entire process of filing my case approachable and much less stressful than I anticipated. He was responsive, professional, and direct throughout the entire process, and personally accompanied me at my hearing. I would highly recommend his services.

- Ashley T.

"One of the best bankruptcy attorneys to work with!"

Kevin Kunde was one of the best bankruptcy attorneys to work with. He was kind, informative, courteous and very knowledgeable. I would recommend 1st California Law and Kevin Kunde services to anyone seeking debt relief assistance. Bankruptcy can be a very scary situation and I through out the entire process I felt well guided and taken care of by 1st California Law. Thank you for everything.

- Melissa L.

"Awesome attorney"

I recently filed for my Chapter 7 through Mr. Kevin's law firm and I could not be happier with his services. All of my concerns and worries were eliminated when Mr. Kevin thoroughly explains the process of bankruptcy filing and court hearing. The actual court hearing is very simple and to the point, just as Mr.Kevin said. In all, i highly recommend Mr.Kevin as an attorney for anyone who is in need of financial debt relief. He is kind, transparent, and dedicated to his profession. I'm glad i have had a chance to work with Kevin.

- Bruce

"Great Service"

It was the best experience ever with Kevin, I consulted several attorneys regarding my bankruptcy before I went to Kevin, and Kevin was very helpful and also the fees is very good. It was so easy to prepare my filling with him and he kept me updated with everything and tell me everything I need to know even if I didn't ask for it. Kevin show up with me in court and he was very helpful in getting over this stressful situation easily and smoothly, highly recommended him and his office if you look for any financial relief advice or help. Thanks Kevin.

- AA

"Best lawyer"

I'm 100% satisfied with his service I highly recommend to anyone!

- Vivian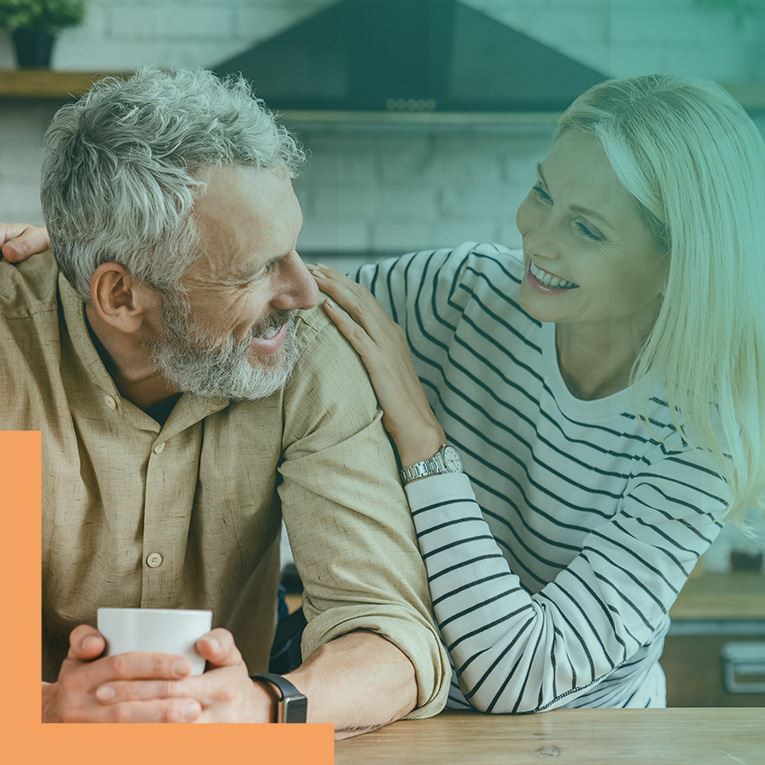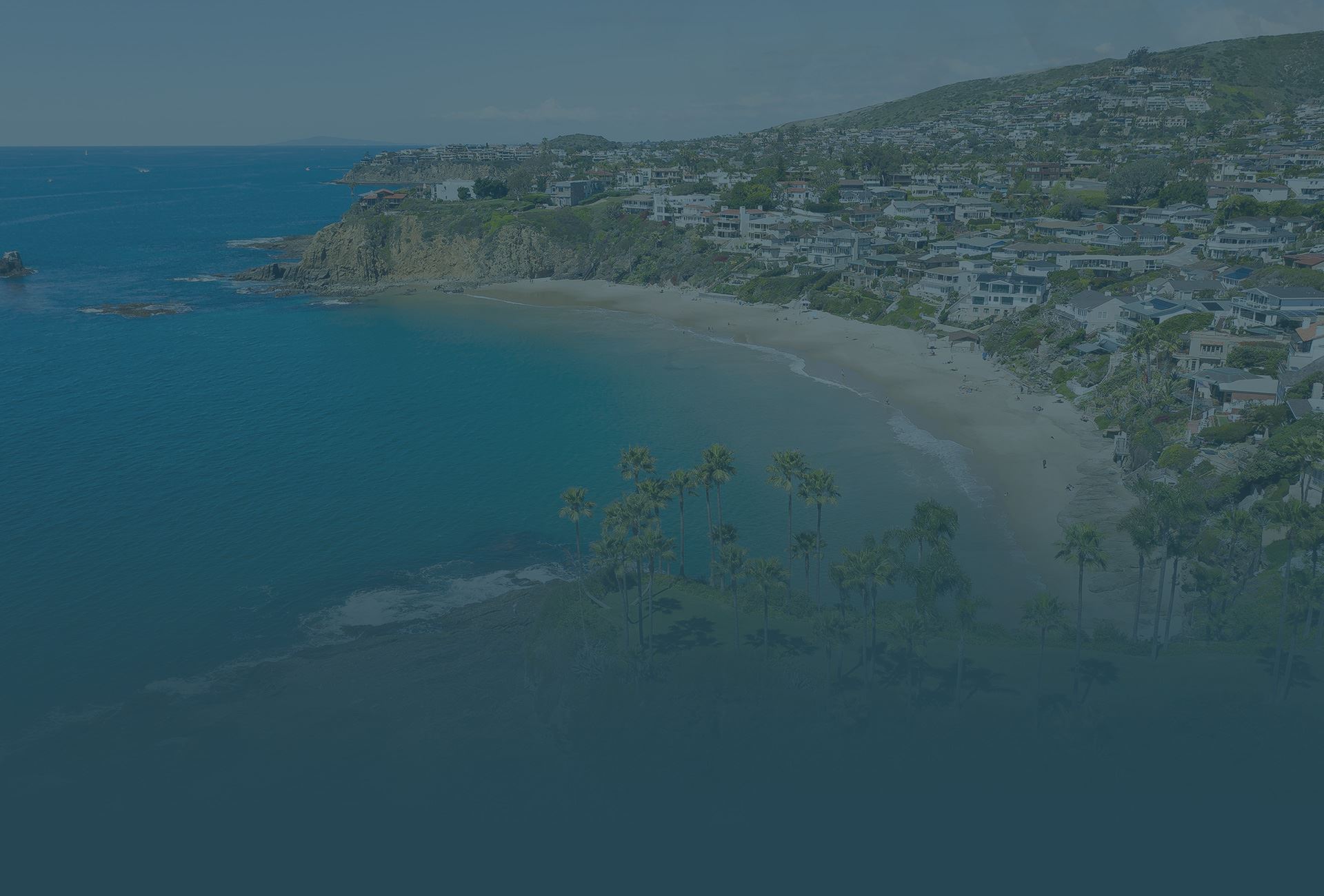 Why Choose 1st California Law Inc?
Thorough Communication with Our Clients

Passionate Service, Personal Help, Practical Solutions

Available 24 Hours a Day, 7 Days a Week

Free Initial Consultations

Get a Free Consultation Today
Contact Our Offices
A member of our team will be in touch shortly to confirm your contact details or address questions you may have.