Wage Garnishment in Orange County, California
Orange County Bankruptcy Attorney
Orange County, California has an above average cost of living as of 2012. Reports show that the cost of living is extremely high, and is significantly above average as compared to the rest of the United States. This means that residents of this area must have a high income or minimal expenses in order to have a balanced budget.
One option that many families utilize is a credit card. While this provides short-term relief, it is important to understand that the debt will need to be repaid eventually. When creditors are not repaid for the loans they have granted, they may turn to legal action if other methods of collecting fail.
---
Our firm can provide you with the skillful representation that you need. Mistakes are made on a regular basis, which means that your wages could be garnished in error. Seek our assistance immediately!
---
If you are unable to repay your debts for whatever reason, then you could face the repercussions of wage garnishment. This is a method in which creditors will seek the assistance of California courts to obtain an order for wage garnishment. The state government will then withhold a maximum of 25% of your disposable income from your paycheck in order to repay the debt that is owed.
It is more difficult for credit card companies to obtain wage garnishment orders, but there are circumstances in which the state itself will garnish wages for unpaid loans. These situations may include:
Child support arrears
Court ordered support payments
Defaulted student loans
Unpaid income taxes
Facing wage garnishment? Let a Santa Ana bankruptcy lawyer help you!
Many individuals do not know that with the assistance of qualified and skilled legal representation, they can fight the threat of wage garnishment. If your wages have been garnished, or if your creditor placed a levy or freeze on your bank account, you should hire an Orange County bankruptcy attorney without delay.
When you are going through a financial difficulty, you need all the funds available to you just to keep food on your table and a roof over your head. Having your wages garnished takes money directly out of your pocket every paycheck, further stressing your already strained finances. A few avenues exist to protect individuals from this harsh collections practice.
If your financial situation has deteriorated to the point of wage garnishment, it is likely that your credit has already been significantly compromised. In these situations, Chapter 7 or Chapter 13 bankruptcy may be a viable option to consider. Bankruptcy will lift the burden of debt off your shoulders and allow you to work towards credit restoration. Speak with our office today to discuss your options in detail!
Protecting You from Wage Garnishment
At 1st California Law, our attorneys have the legal expertise and skill necessary to protect you from the threat of wage garnishment. The stress caused by serious financial difficulty is enough to strain not only your finances but your personal life as well. We will work closely with you to develop a strategy aimed and lessening your financial burden and rebuilding your financial health.
---
Do not entrust your future to lesser legal counsel. Call our firm today.
---
Read Real Reviews
LET 1ST CALIFORNIA LAW INC GET YOU DEBT FREE
"Amazing law firm to work with, very knowledgeable, & very kind!"

Amazing law firm to work with, very knowledgeable, & very kind. They made filing for bankruptcy easy. Kevin is a amazing lawyer, would definitely recommend to friends and family.

- Evelyn V.

"Kevin made us feel at ease during a very stressful time in our lives."

Kevin is the best! He made us feel at ease during a very stressful time in our lives. His upbeat personality and thorough explanations made this whole process effortless. His communication was on point and the cost for his services was absolutely reasonable. If I ever need legal service again in the future, he is my go to guy. Love him!

- Elizabeth C.

"Being the light at the end of this scary tunnel!"

Nobody ever hope to find themselves filing for bankruptcy but when I did, my first call with Kevin put me in such ease that I knew I found the right person to help me.

- Leslie I.

"Made the entire process of filing my case approachable & much less stressful than anticipated!"

Kevin was absolutely fantastic to work with. He made the entire process of filing my case approachable and much less stressful than I anticipated. He was responsive, professional, and direct throughout the entire process, and personally accompanied me at my hearing. I would highly recommend his services.

- Ashley T.

"One of the best bankruptcy attorneys to work with!"

Kevin Kunde was one of the best bankruptcy attorneys to work with. He was kind, informative, courteous and very knowledgeable. I would recommend 1st California Law and Kevin Kunde services to anyone seeking debt relief assistance. Bankruptcy can be a very scary situation and I through out the entire process I felt well guided and taken care of by 1st California Law. Thank you for everything.

- Melissa L.

"Awesome attorney"

I recently filed for my Chapter 7 through Mr. Kevin's law firm and I could not be happier with his services. All of my concerns and worries were eliminated when Mr. Kevin thoroughly explains the process of bankruptcy filing and court hearing. The actual court hearing is very simple and to the point, just as Mr.Kevin said. In all, i highly recommend Mr.Kevin as an attorney for anyone who is in need of financial debt relief. He is kind, transparent, and dedicated to his profession. I'm glad i have had a chance to work with Kevin.

- Bruce

"Great Service"

It was the best experience ever with Kevin, I consulted several attorneys regarding my bankruptcy before I went to Kevin, and Kevin was very helpful and also the fees is very good. It was so easy to prepare my filling with him and he kept me updated with everything and tell me everything I need to know even if I didn't ask for it. Kevin show up with me in court and he was very helpful in getting over this stressful situation easily and smoothly, highly recommended him and his office if you look for any financial relief advice or help. Thanks Kevin.

- AA

"Best lawyer"

I'm 100% satisfied with his service I highly recommend to anyone!

- Vivian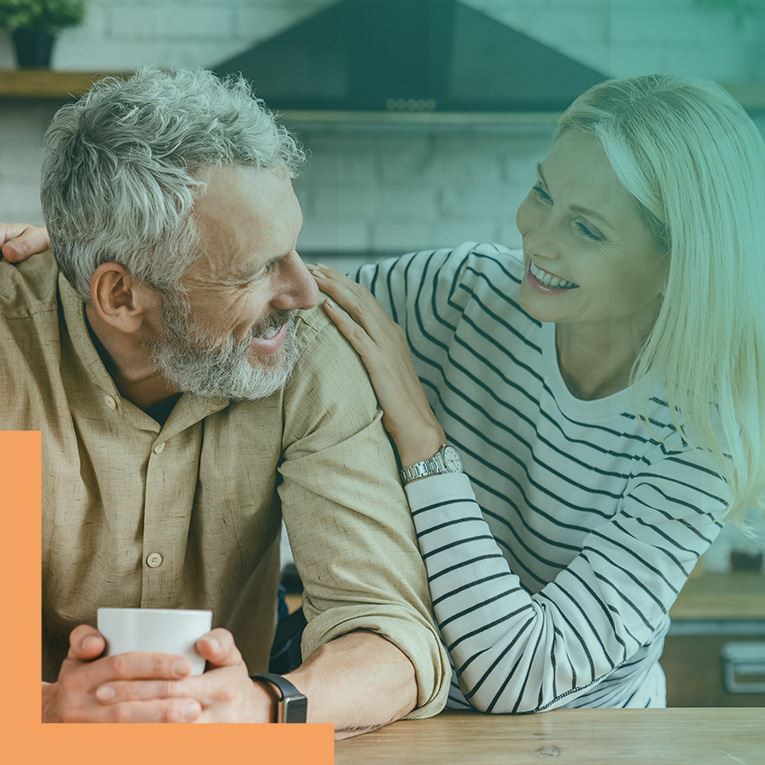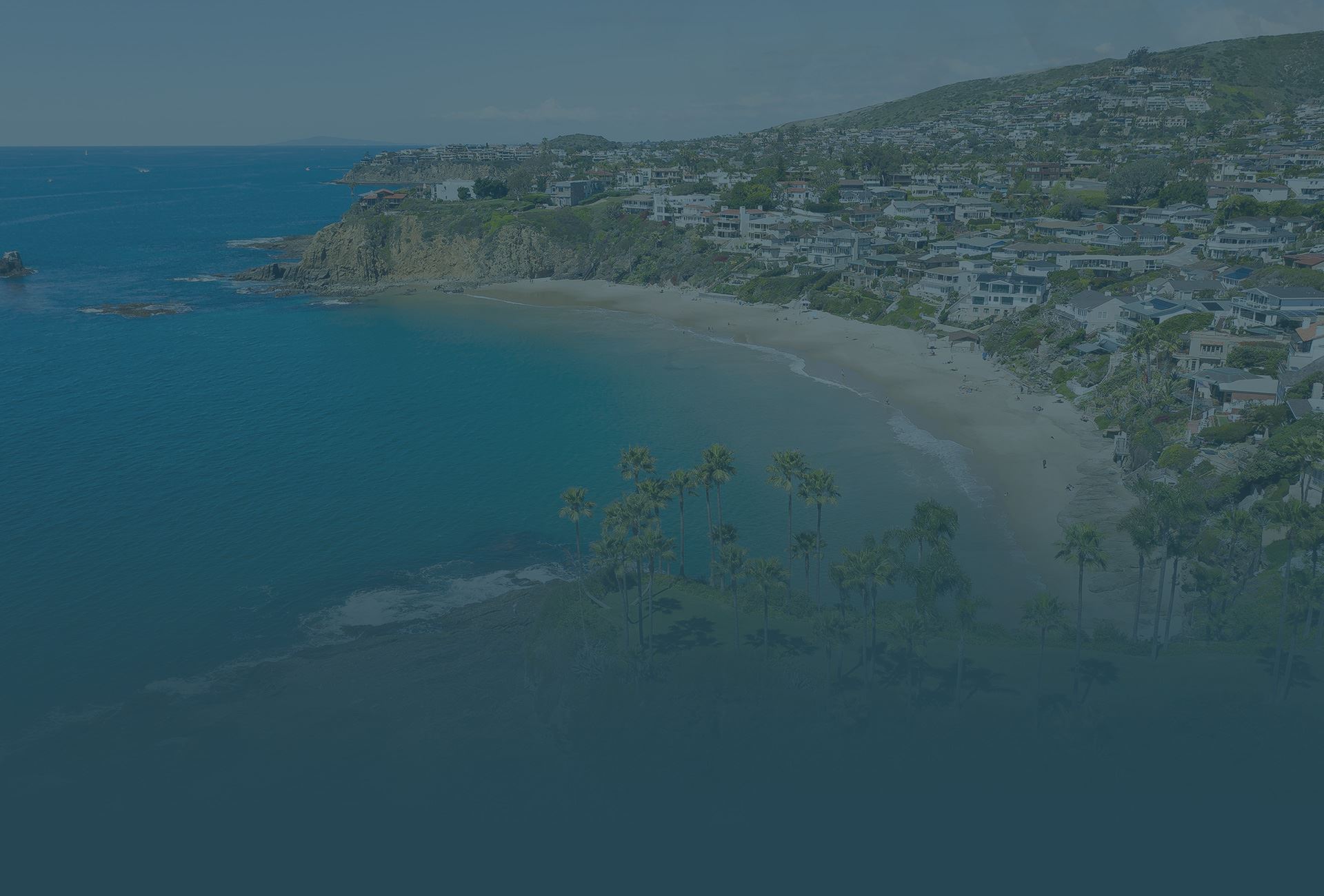 Why Choose 1st California Law Inc?
Thorough Communication with Our Clients

Passionate Service, Personal Help, Practical Solutions

Available 24 Hours a Day, 7 Days a Week

Free Initial Consultations

Get a Free Consultation Today
Contact Our Offices
A member of our team will be in touch shortly to confirm your contact details or address questions you may have.